Off-Site Warehouse Solutions
At Air Land Delivery Solutions, Inc. of New York City, we offer the ability to use our off-site warehouse to store the stock of your growing business. Additionally, our airport fulfillment services can consolidate your outgoing and incoming air shipments in order to meet the needs of your rapidly growing or busy business.
Air Land Delivery Solutions, inc.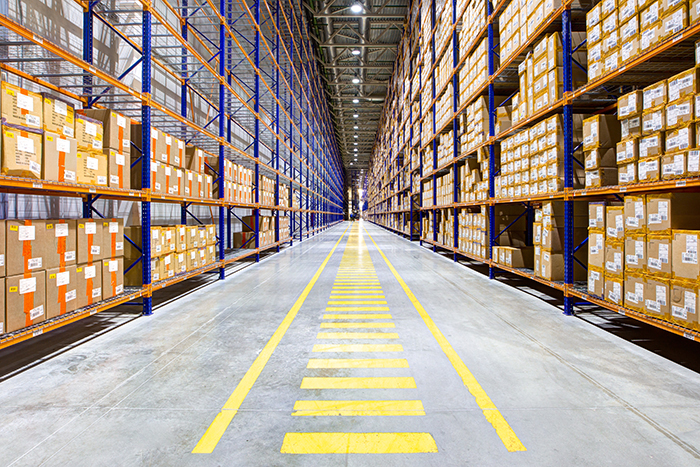 Services
Storage

Located in Ronkonkoma, our insured and secured off-site warehouse can pick up and store merchandise short- or long-term. Our warehouse staff will be able to consolidate your incoming and outgoing shipments, distribute them anywhere in the world, and provide scheduled inventory reports. Customers will always have free and easy access to all merchandise.

Airport Fulfillment

If your business regularly sends and picks up shipments at area airports, we can use our warehouse to streamline your operations. This will allow you to focus on serving your customers and not spending time worrying about logistics.

Convenient Location
Centrally located between the Long Island Expressway (Route 495) and Veterans Memorial Highway (Route 454), our warehouse is conveniently located minutes away from the Long Island MacArthur Airport. An additional warehouse is located in South Kearney, New Jersey, which offers a good location between all major container freight stations in the state.
Contact
Thank you for your interest. Please reach out with questions or comments using the information below. We look forward to hearing from you.
Phone
(631) 522-4051
Hours of Operation
Monday - Friday: 7:00 a.m. - 7:00 p.m.
Saturday & Sunday: On-Call
Service Area
Ronkonkoma, NY and a 250-Mile Radius Around New York, NY
Share